HVAC Experts
From duct work to ventilation and air conditioning systems, Local Air has the tools, equipment, and experience to complete your project the right way. We install and maintain AC and ventilation equipment, and furnaces for your home or business. If you have a HVAC or air quality need, we can help with affordable, qualified service. Contact us today for more information or to schedule a consultation or service appointment.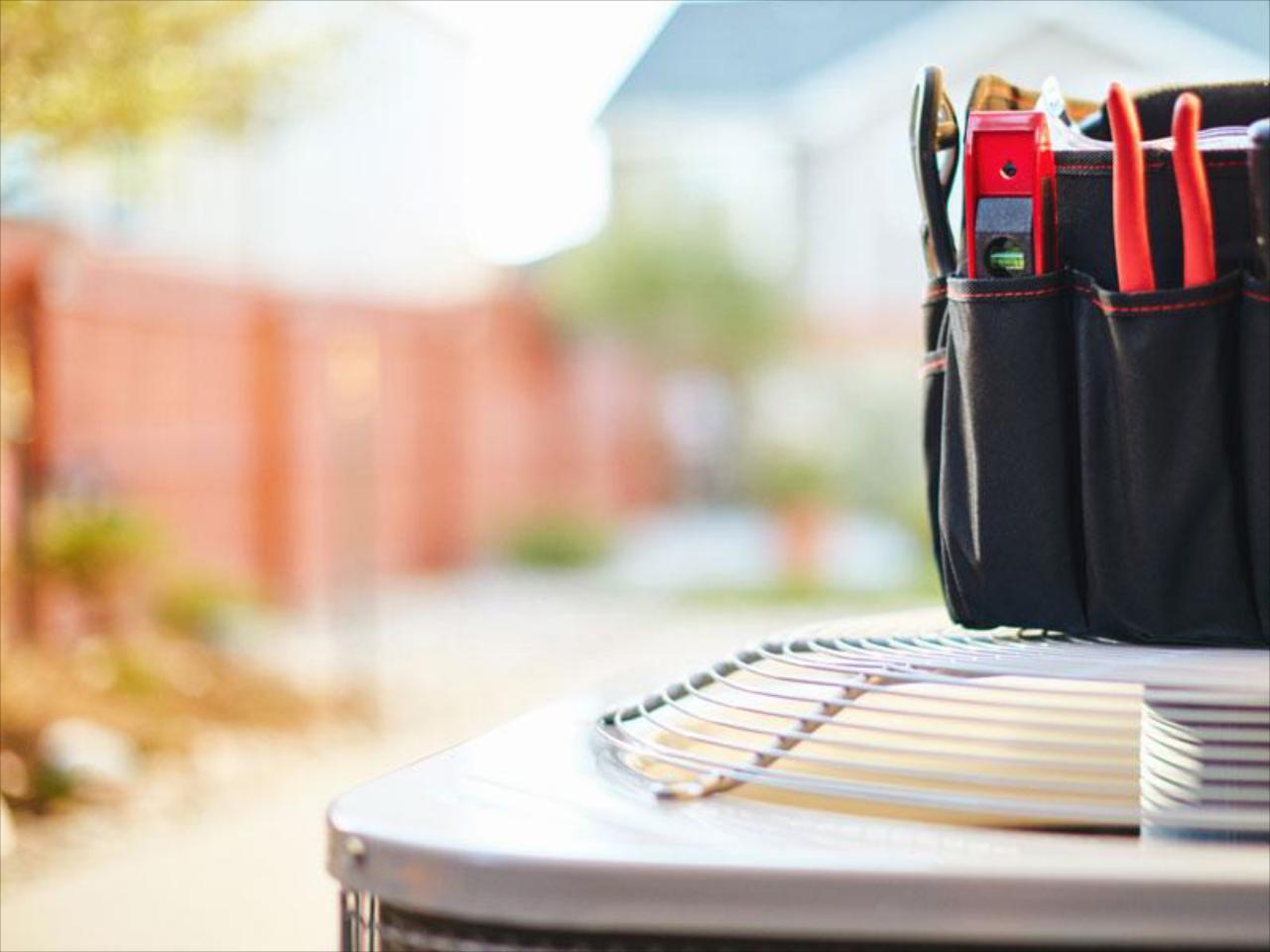 Maintenance/Repair
At Local Air, we are proud to be here for our customers and clients. We're a quality sales and service provider with small town values. While we offer services for your heating and air conditioning, our focus is on you, our client. We take pride in serving the honest, hardworking folks in our community and put these values to work through our business practices. If you need help with your heating, air conditioning, or air quality systems, contact us today for more information or to schedule a service appointment.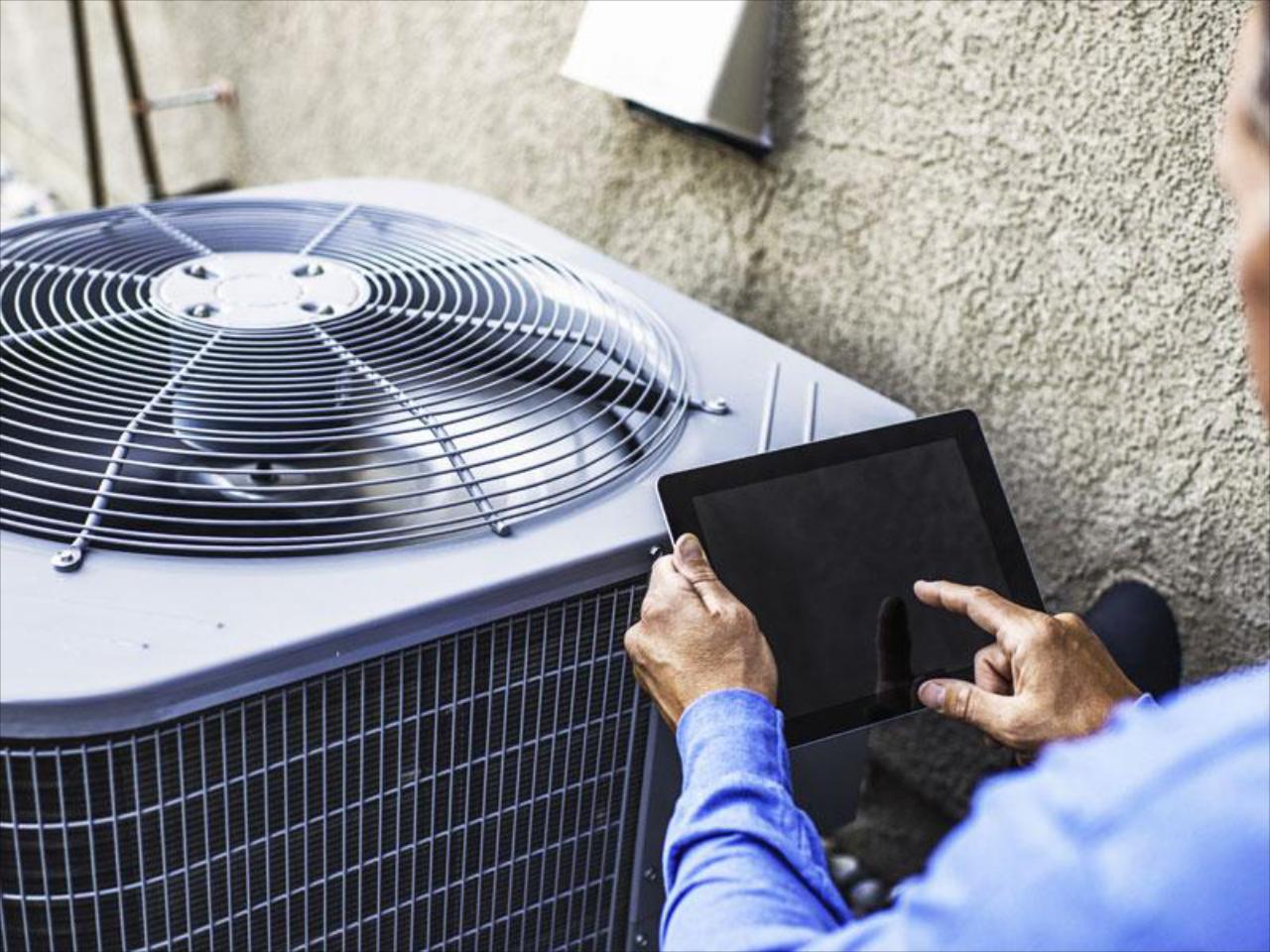 Duct Work
We specialize in the fabrication and installation of custom duct work. Let us size and fit sheet metal ducting to function well in your business and help you keep an even, comfortable temperature throughout your space. We have several years of experience in the HVAC industry and will work to help even out cold and hot spots to keep you comfortable all year round. Contact us for more information or to schedule a free estimate.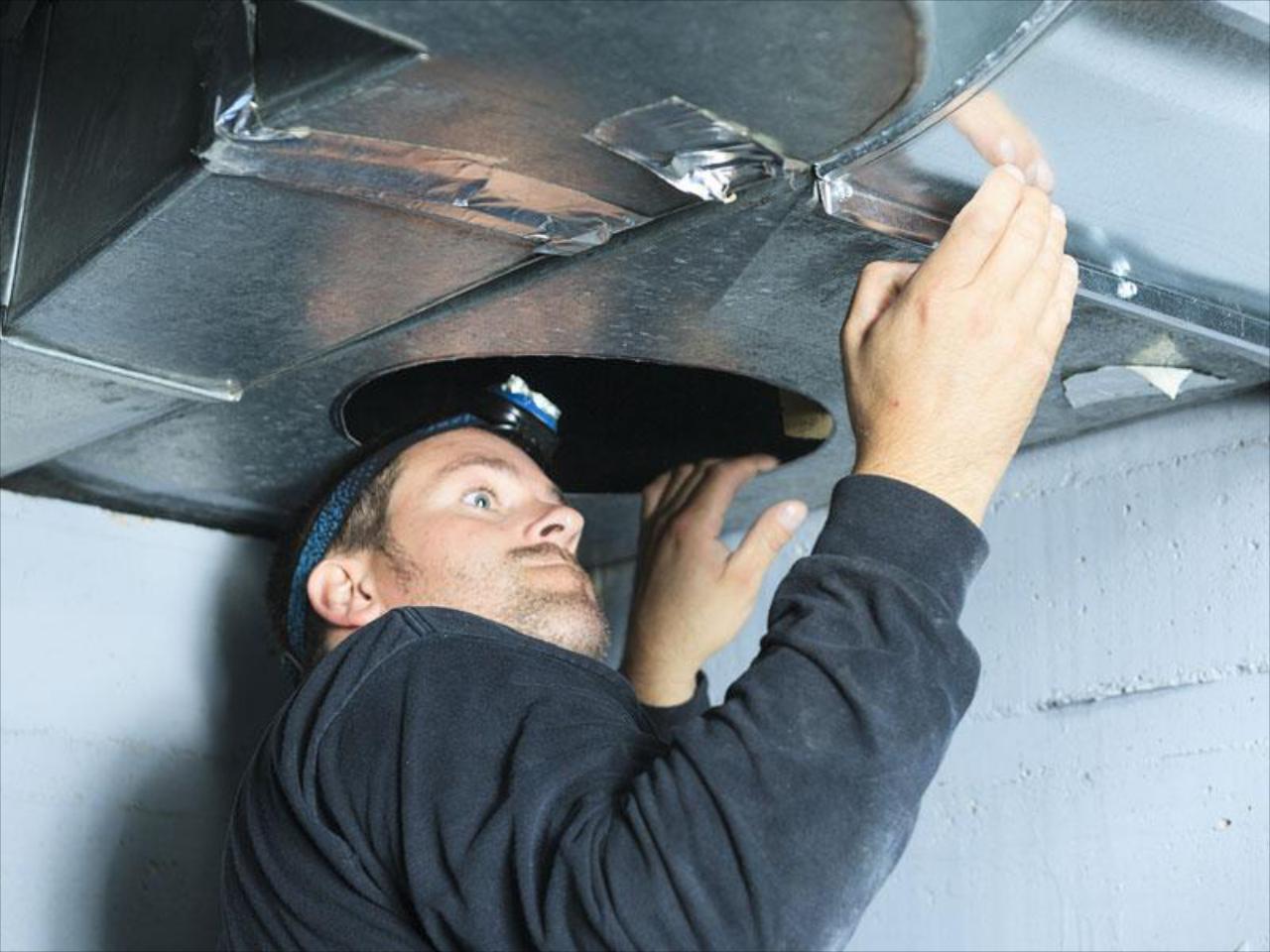 Heat Pumps
With the changing energy prices, there may be good reason to consider converting the fuel source for your furnace. If you're looking to change over your existing furnace to a new fuel type, we have the tools and experience to help you make the change over to your existing equipment or help you find cost effective solutions to suit your needs.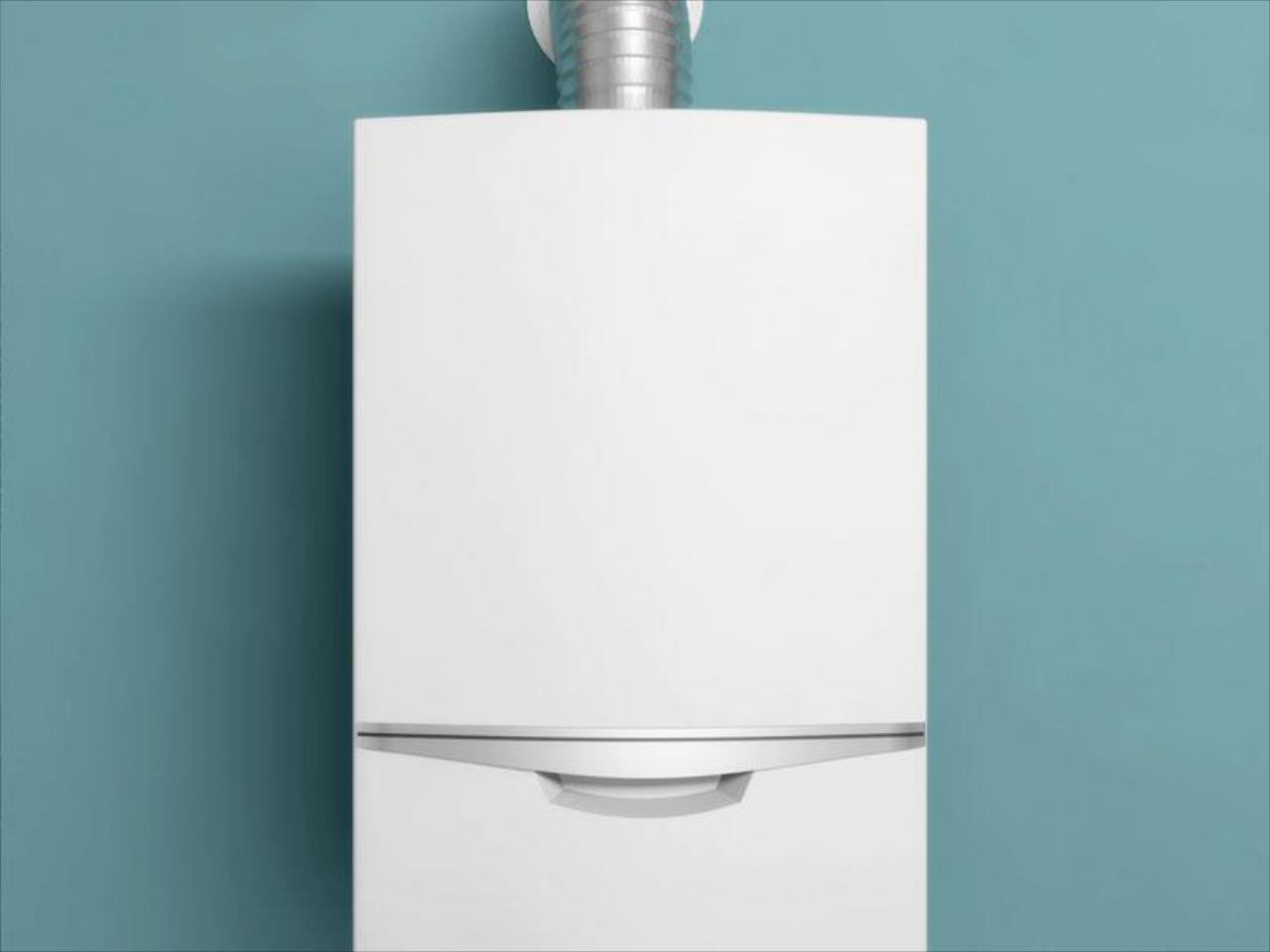 Tuesday
9:00 AM - 5:00 PM
Wednesday
9:00 AM - 5:00 PM
Thursday
9:00 AM - 5:00 PM